Due to the fact that a very famous IT company just released some new must-have gadgets I thougth about a fun baking idea to pick up this big event. I have to admit that I am as well a big fan of some of the produts that Apple offers. When I was browsing through the internet these cute Apple cookies cutters catched my eyes and I easily adapted them to real "Apple" Cookies.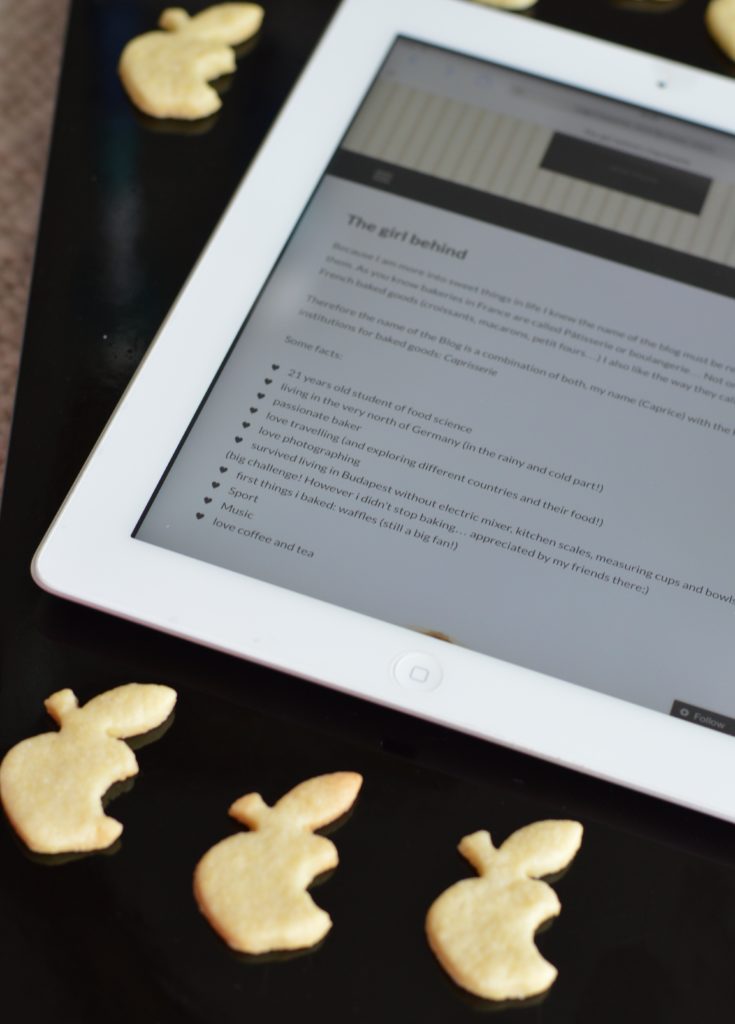 The recipe is a easy and basic recipes and can be used for any cookie shape (Keep in mind when it comes to christmas cookies!), so it's your time to be creative. I was very surprised when I saw the amazing offer of different cookies cutters, from iPhones, cars, shoes etc. For every person and occasion there is a right and suitable cookie. Keep in mind when you are looking for a last minute present for family or friends.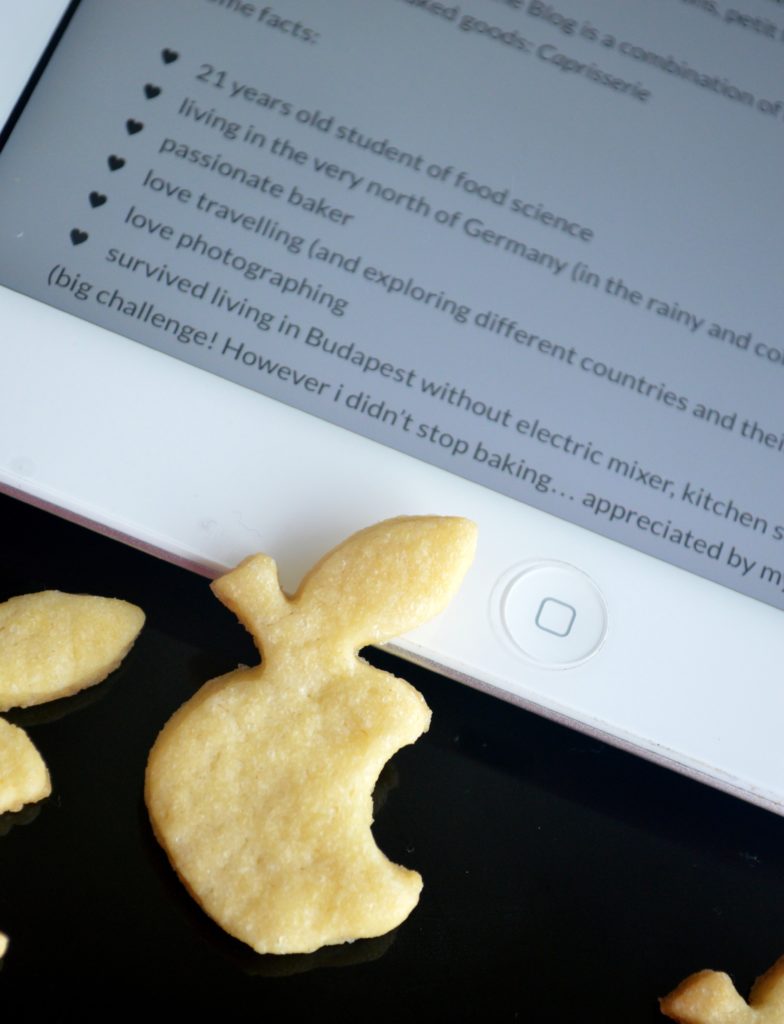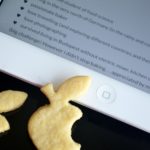 APPLE COOKIES
Ingredients
125

g

butter

125

g

sugar

1

egg

250

g

flour

1

tbsp

vanilla sugar
Instructions
Knead all the ingredients together until a shiny dough comes out. Cover in plastic wrap and put in the fridge for at least 30 minutes and up to 2 days.

After cooling roll out the dough (not too thin!) and cut out cookies.

Preheat oven to 175°C and bake for 10-12 minutes. Let them cool completely on a wire rack.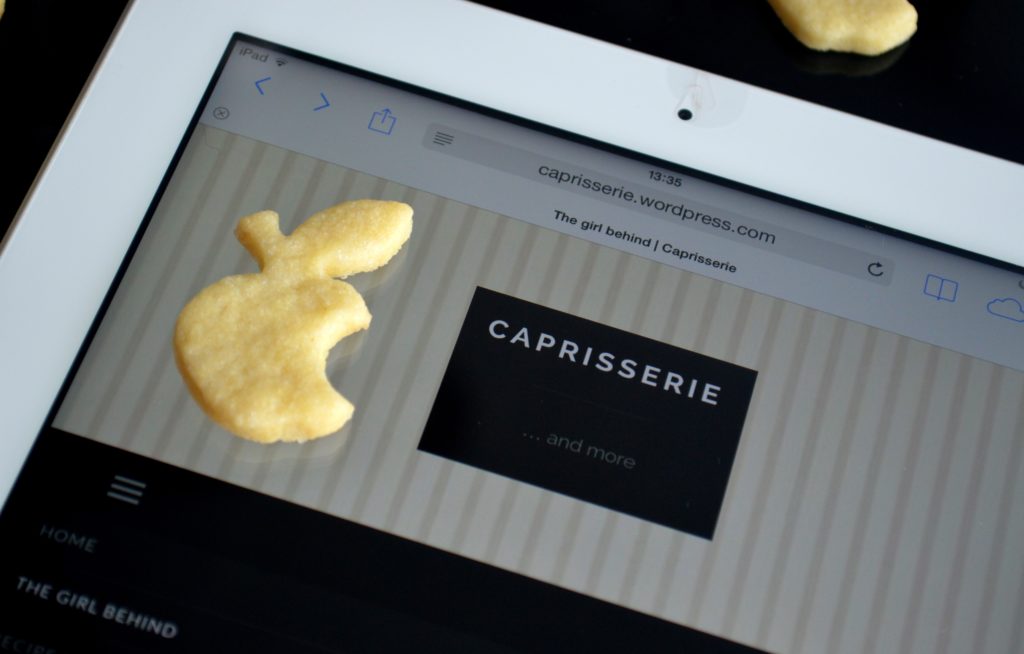 If you don't wanna miss new posts and recipe just follow me on facebook here!
Have fun baking
xxx
Caprice